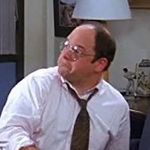 Updated by Robert
Here are a few steps to follow in order to install your machine🛠
Where should I put the machine? 
You can leave at least 10 cm of space around the back and sides of your appliance, and then plug in machine.
How do I get started?
🔦 Leave at least 10 cm space around the back and sides of the appliance and plug in machine.
🔦 Install the tap handle, attach medallions and slide out drip tray.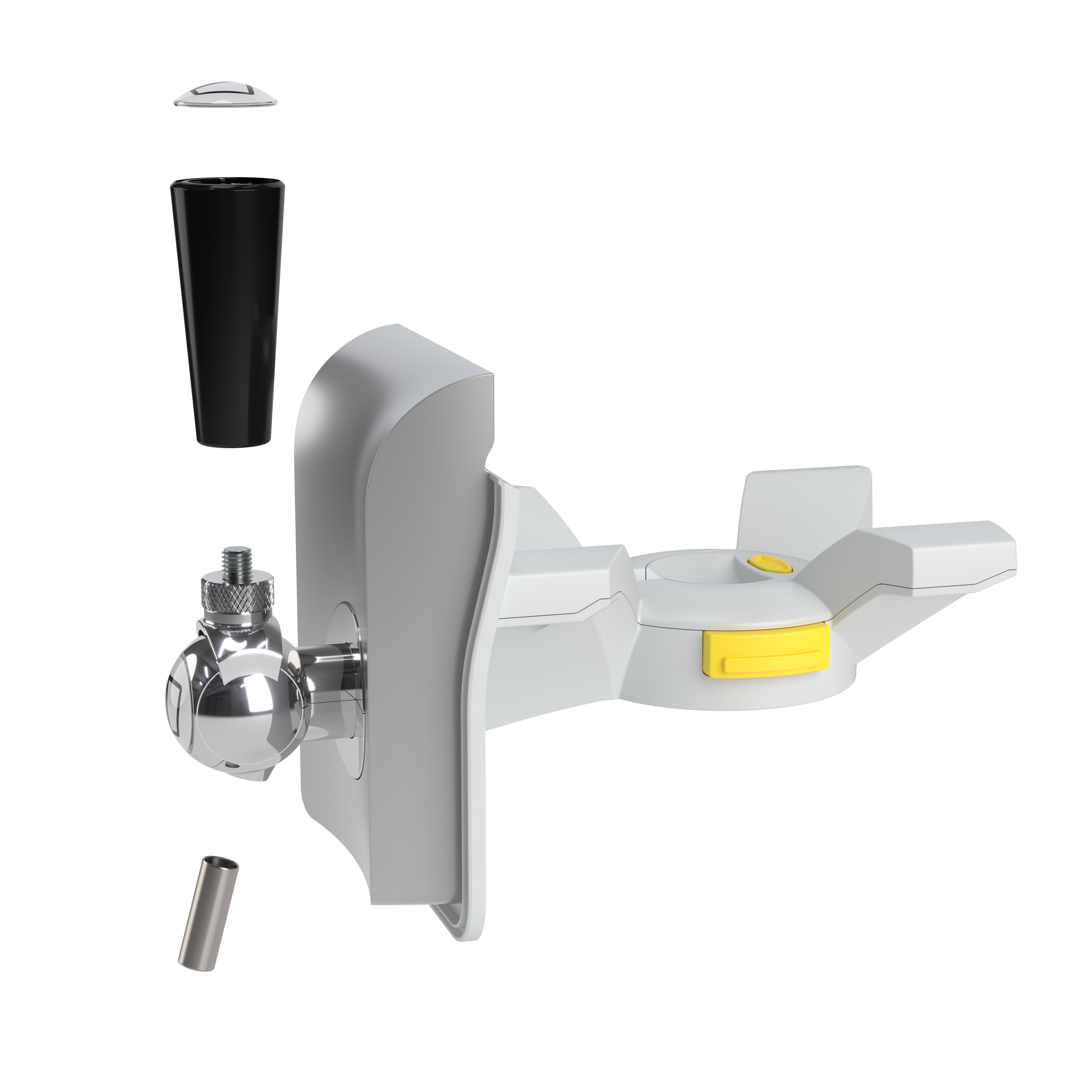 🔦 Remove the plastic protective cap from the keg and take out the hygienic tube connector from the pack.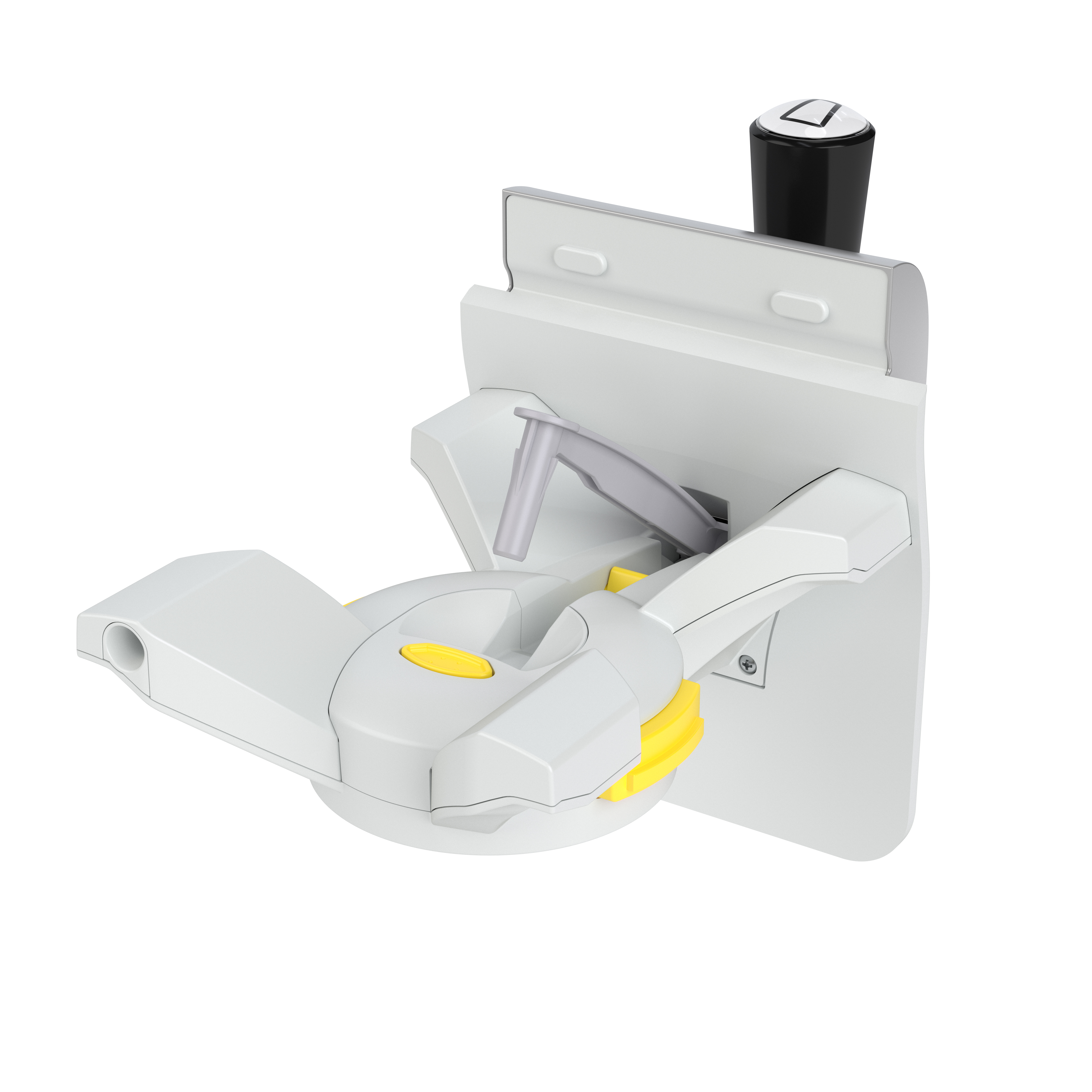 🔦 Rise the tap unit.
🔦 Click down both sides of tap unit onto keg. 
🔦 Slide the tube connector into the opening of the tap unit with a click. 
🔦 Insert tap unit and keg along the rails in machine and click the door closed.
🔦 Set chilling temperature using the plus and minus buttons on machine. 
🔦 Connect to your wireless network through the PerfectDraft app (see overleaf).
🔦 Wait until it's cooled and enjoy the perfect beer.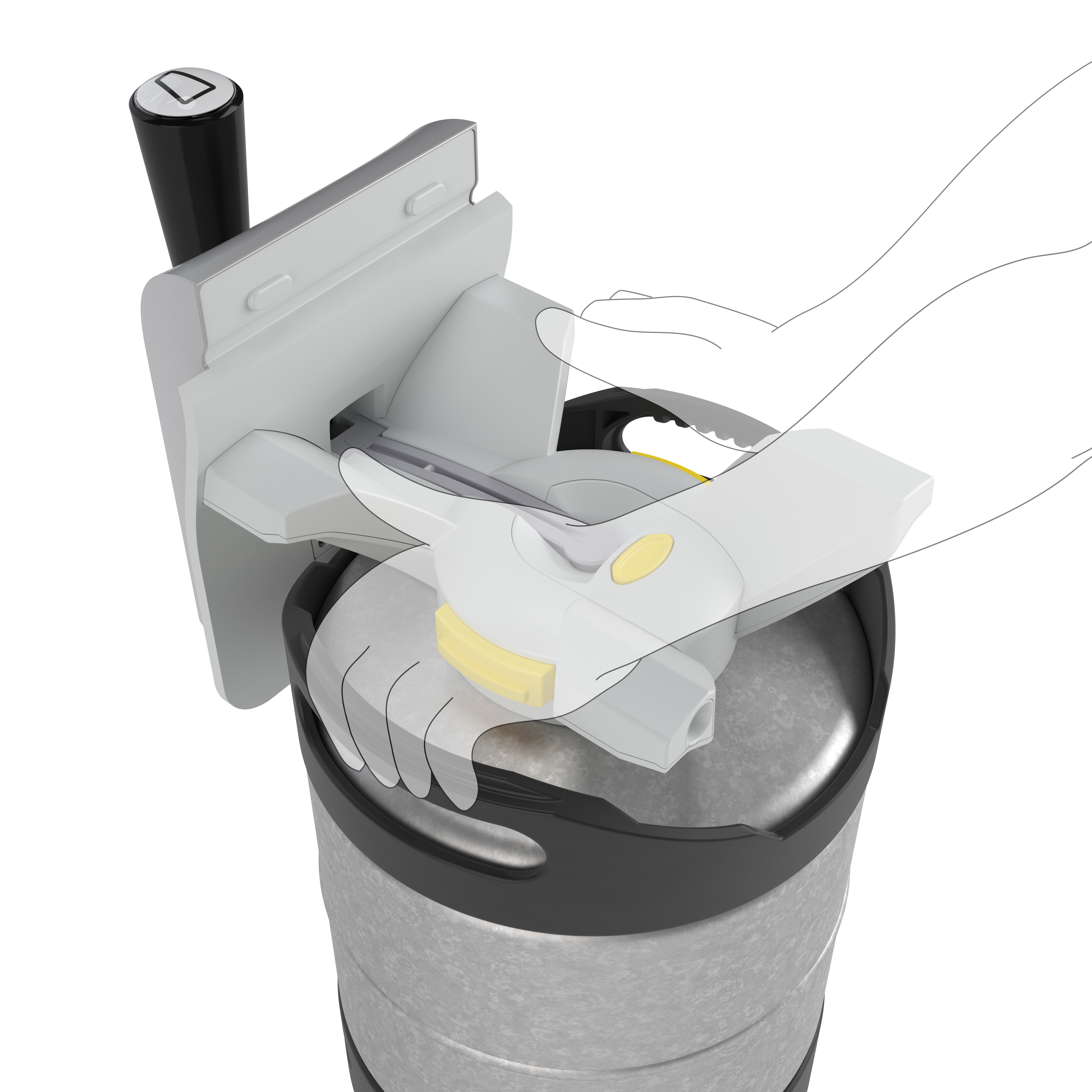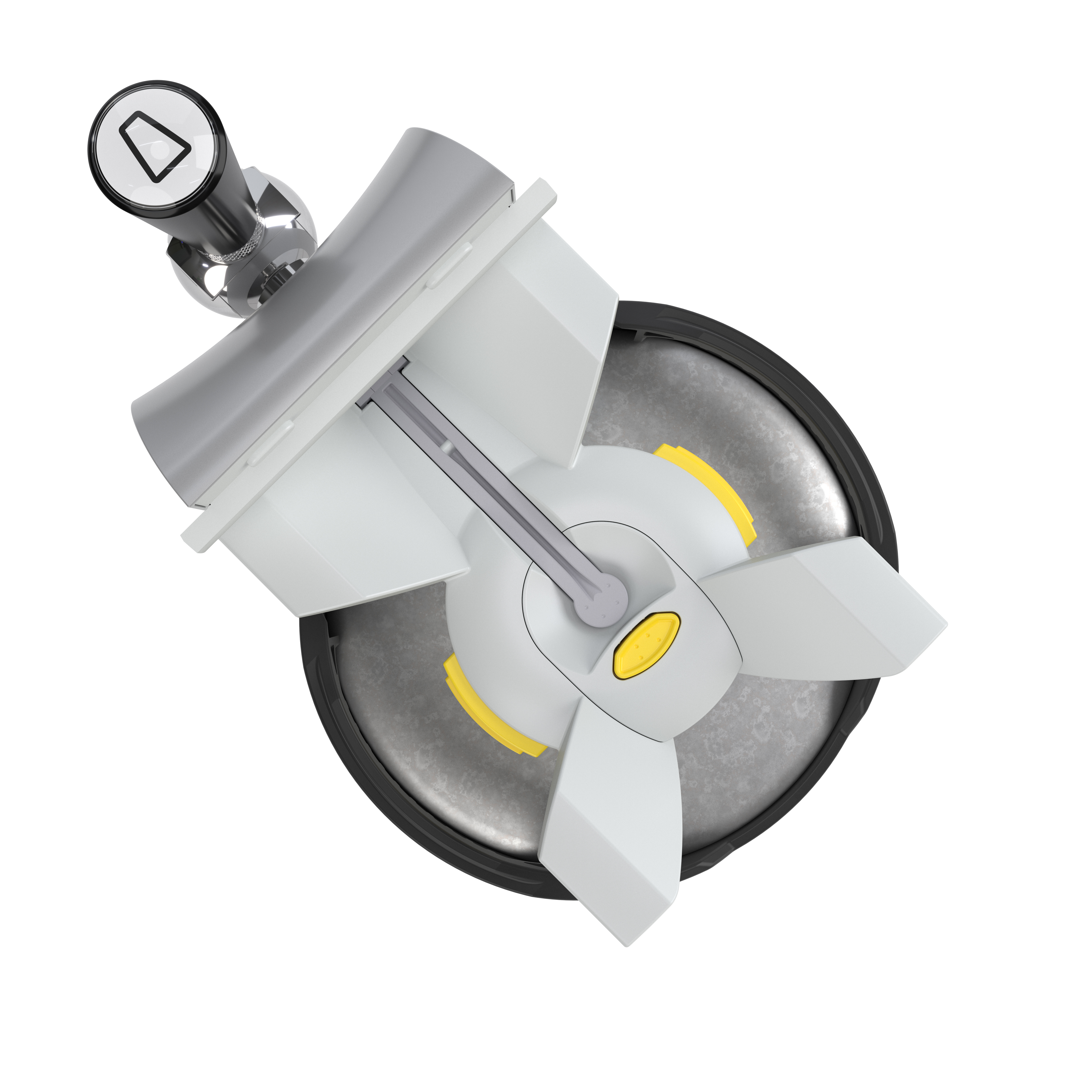 🎞️Putting together our PerfectDraft Pro: The Movie